Wenzhou Aolang Import & Export Co.,Ltd
Vehicle Seat: Air Suspension Seat, Mechanical Suspension Seat, Stationary Seat ...
Vehicle Seat Armrest: All Kinds of Armrest for Vehicle Seat ...
Vehicle Seat Accessories: Seat Cover Material ...
E-mail: seat@aolangco.com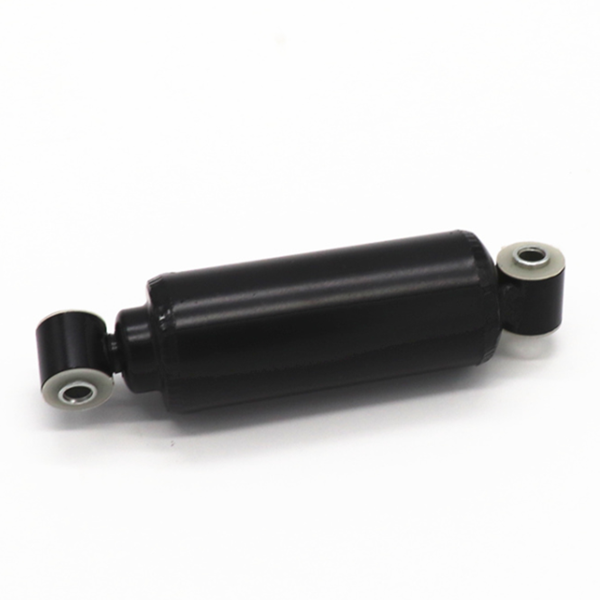 BD-shock obsorbing
We also can supply other size and type air bag
© bondseat.com All rights reserved.